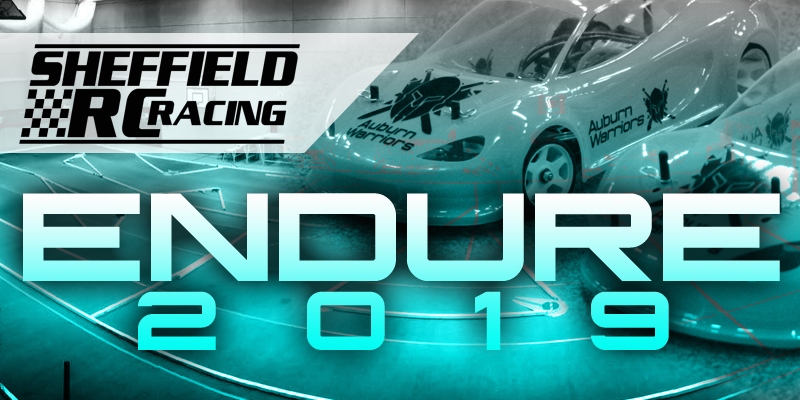 During the break between FPL's we always like to have a fun race meeting for members and guests. Last time we had the team race which was a big success. This time it will be the Endure. Consistency will be key for this challenge as you race yourself before thinking about chasing other racers.
The format will be the same as our club meetings with 4 qualifying rounds and a final. The difference will be the additional focus on consistency. Awards will be given out to racers who can complete a set amount of laps over the 5 runs.
Track Design: Pick N Mix (b)
Date: 12 July 2019
LAP TARGET
TC BLINKY
Gold - 105+ laps
Silver - 90+ laps
Bronze - 70+ laps
GT12
Gold - 115+ laps
Silver - 95+ laps
Bronze - 65+ laps
Tamiya
Gold - 80+ laps
Silver - 65+ laps
Bronze - 50+ laps
CLASS RULES
TC 13.5 BLINKY
Specs: 190mm Electiric TC Chassis - 13.5 Motor - 2S LiPo - Slick Rubber tyres - ESC in Blinky only
GT12
Specs: 1/12th Scale GT12 chassis - 13.5 motor - 1S LiPo - ESC Blinky mode only - GT12 foam tyres (Open compound)
Tamiya
Tamiya plastic chassis cars only (TT01, M05, TAO3, M07, etc), Tamiya Torque Tuned or silver can motors only, Rubber (on-road) tyres only, 4WD chassis's limited to 7:1 FDR, Tamiya style shell that has more focus on details/scale that areodynamics.
Normal race rules and conducts will apply. Entry fee to the event will also be the same as other club meetings. Prizes will be awarded to all racers that can complete the challenge with a Bronze award or above. It's time to check over your car with a toothcomb and start focusing on clean laps as you take on Endure!