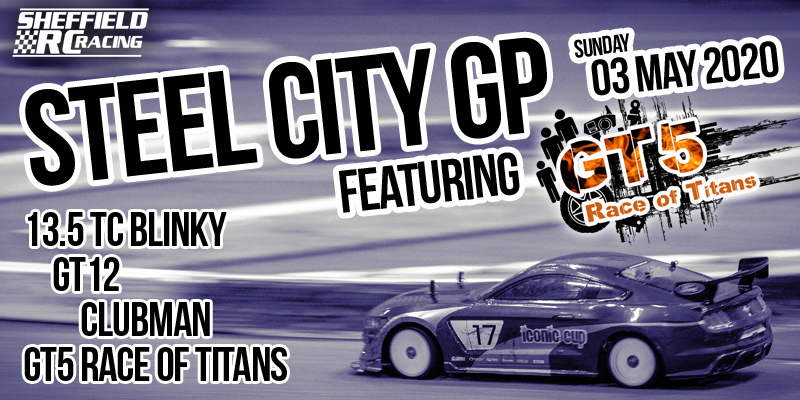 Rules Download | Book In | Entry List
The Steel City GP will be a full Sunday event at the Sheffield RC Racing venue. The event will be open to our three club classes and include a special feature event for our GT5 Endurance teams. For the general classes the format will include a warmup round, followed by 4 rounds of qualifying and 1 final. The feature GT5 races will be in a "Race of champions" format which will include 1 warmup round and 5 finals for each competitor.
The GT5 class is following from the successful endurance race we held at the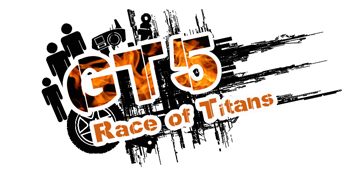 end of 2019. With a lot of the teams anxious to return to the track and settle some grudges, we thought this event would be a great way to bring back the fun. This will be the clubs first attempt at a Race of Champions style format and if it's anything like the endurance race there will be a lot of epic racing!
Event Information and full rules found be found in this Information pack (Last updated 12/02/20)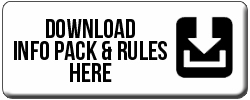 To enter the event please complete the following entry form: